Hydrotherapy is a medium of exercise which is enhances overall health and speeds healing process in rehabilitation.

Water is an excellent and safe medium for therapy for recovery from minor to major injuries, surgery, and for cross training or preventative fitness. Water therapy decreases wear and tear from on the body from leisure activities, competitive or social sports or work related duties and postures. It addresses muscle imbalances or postural abnormalities, that may lead to recurrent, nagging injuries from the over development of muscle groups that are used repetitively.

The main reasons why water is considered to be one of the best mediums for rehabilitation is due to the fact that it is buoyant, thus it is being very supportive, very safe, and minimizes gravity.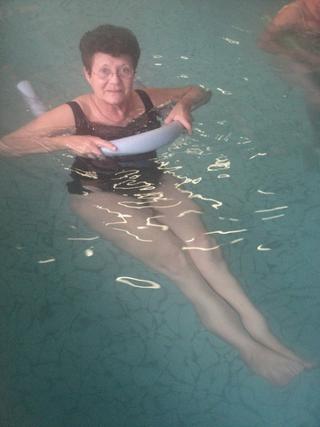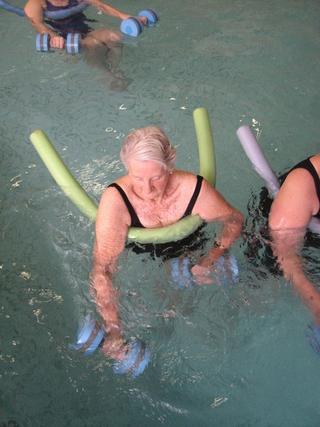 Quick Enquiry
Complete and submit
Contact Us
Tel and address information
Office information:
16 Keiskama Street
Summerstrand
6001
Port Elizabeth
South Africa
Contact details:
Tel: (041) 583-1872
Fax: (041) 583-1872
Email:
Using this site means you accept its
terms
| Copyright © 2020 Summerstrand Biokinetic Wellness Centre, Port Elizabeth, South Africa
| website by